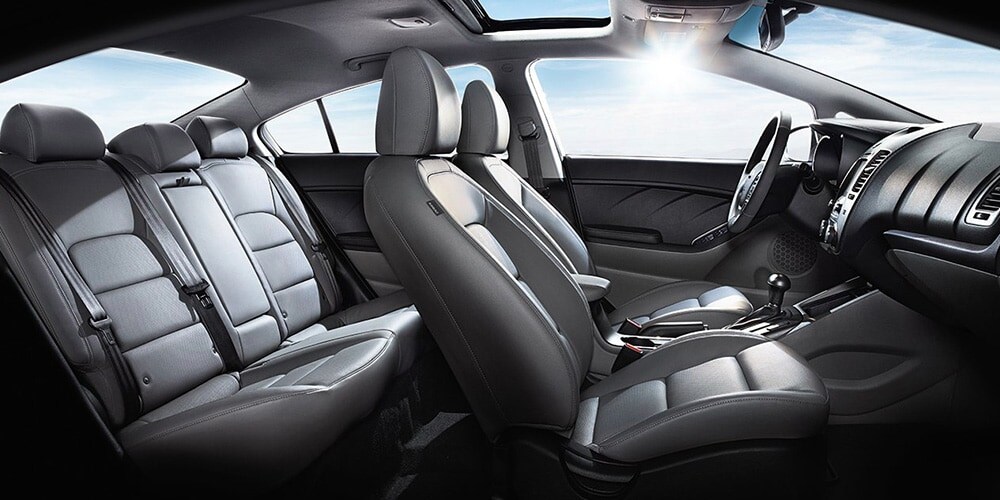 Ladd-Hanford Kia should be the dealership you visit first for used cars in PA. We're not just dedicated to helping you find the perfect car to fit your needs. We also want to ensure it comes at the right price to fit your budget, and purchasing a pre-owned vehicle is the best way to get started.
Benefits of Buying Pre-Owned Cars
There are many benefits to purchasing a pre-owned vehicle when it's time for your next car or SUV. To start, you'll save a lot of money. In addition to having a lower down payment and lower monthly payments, the smaller in-between payments like insurance and sales tax are less expensive, as well.
And if you're interested in selling your vehicle down the line, purchasing pre-owned is a good choice for you. Most depreciation affects brand new vehicles, which means you'll see more value for your Kia car or Kia SUV if you buy pre-owned.
It's also easier to find the perfect vehicle when you check out the reviews and ratings from real drivers who know their cars best, which are always more common in models that have been around for a year or two.
Why Purchase Pre-Owned at Ladd-Hanford Kia?
When it's time to find the next great pre-owned vehicle, you'll want to make Ladd-Hanford Kia your first stop. In addition to a wide inventory of pre-owned cars, we carry vehicles available for under $12,000, so you can find the right car at any price.
Don't forget to check out our financing tools and resources, like an easy online finance application, a payment calculator, and specials and deals on cars, parts, and services.
Schedule your next test drive at Ladd-Hanford Kia, your Lebanon Kia dealership, and take a test drive in a pre-owned vehicle today.